Harmonic Handyman Home Services is your one-stop-shop for all of your home renovation, remodel, carpentry, plumbing, and electrical services you need in Wheaton. Our highly qualified team of plumbers, electricians, contractors and carpenters are here to help with your home service job, large or small.
Whether you need a leaky sink fixed, a new railing installed for your porch, lighting in your entryway or a complete room remodel or renovation we can handle your service.
We've been helping the residents here in Wheaton with their handyman and home services for years, the next time you need plumbing, electrical, remodel or renovation services you know who to call in Wheaton - Harmonic Handyman Home Services.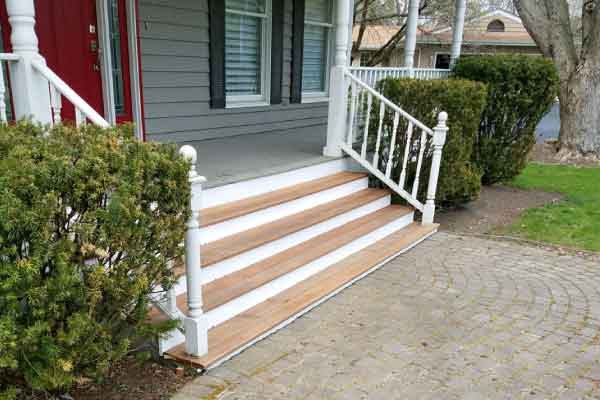 Your Home Service
Expert in Wheaton, IL
Handyman Services
---
Electrical Services
---
Plumbing Services