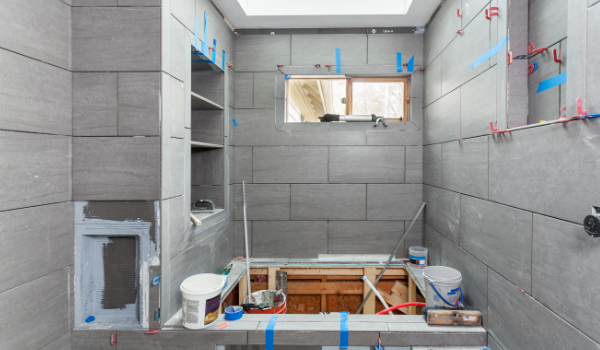 Home Renovation, Plumbing & Water Heating Services in Lisle
---
Our team wants you to feel comfortable in your home, and part of being comfortable in your space is making sure it looks just right. Now is a great time to schedule your remodeling needs, we can help update things like your home kitchen, bathroom, laundry room, deck or porch. Our handymen and insured technicians can perform cabinet replacements, backsplash work, sink, shower or fixture installations & more.
We have a team of highly qualified heating technicians to help with your water heating services at your home in Lisle, and can service both tank and tankless water heaters of all makes and models. Water heaters are used heavily, 365 days a year, so it's not surprising that sometimes they need a repair or a tune up. If your homes water heater isn't working properly, or if it's been a long time since you scheduled a maintenance check give us a call today. We will send out a technician to diagnose your repair or to perform your needed maintenance. If you're in the market for a brand new tank or tankless water heater we have a variety of models to choose from, we can help you to choose the perfect water heater for your space and hot water needs.
When you experience a plumbing issue at your home it can be a huge headache. Leaks and clogs are things nobody wants to deal with, they can be messy, smelly, and usually you need the correct tools and expertise to correctly service the job. The next time you need plumbing help in Lisle call Harmonic Handyman Home Services. Our team of licensed plumbers have years of experience with plumbing issues large and small.
Schedule Your Service