Home Renovation & Retrofits in Aurora
Is your property ready for sale? Do you have a long list of inspection repairs to get sorted out before you sell? Well, we can help with that, with the services of our skilled contractors, who have years of experience in full-service home repairs, you can entrust us to take care of your needed home repairs and updates so that you do not have to worry about those during the sales process.
If you have been considering totally refurbishing and remodeling a room inside your home to make your dream room, we have years of experience helping homeowners achieve complete satisfaction with a brand new room conversion. We specialize in kitchen, bathroom and living space renovations. You deserve that brand new dream kitchen you've always wanted, and now is the perfect time to schedule. Get in touch with our team today to go over what you would like in your new space
Get In Touch
---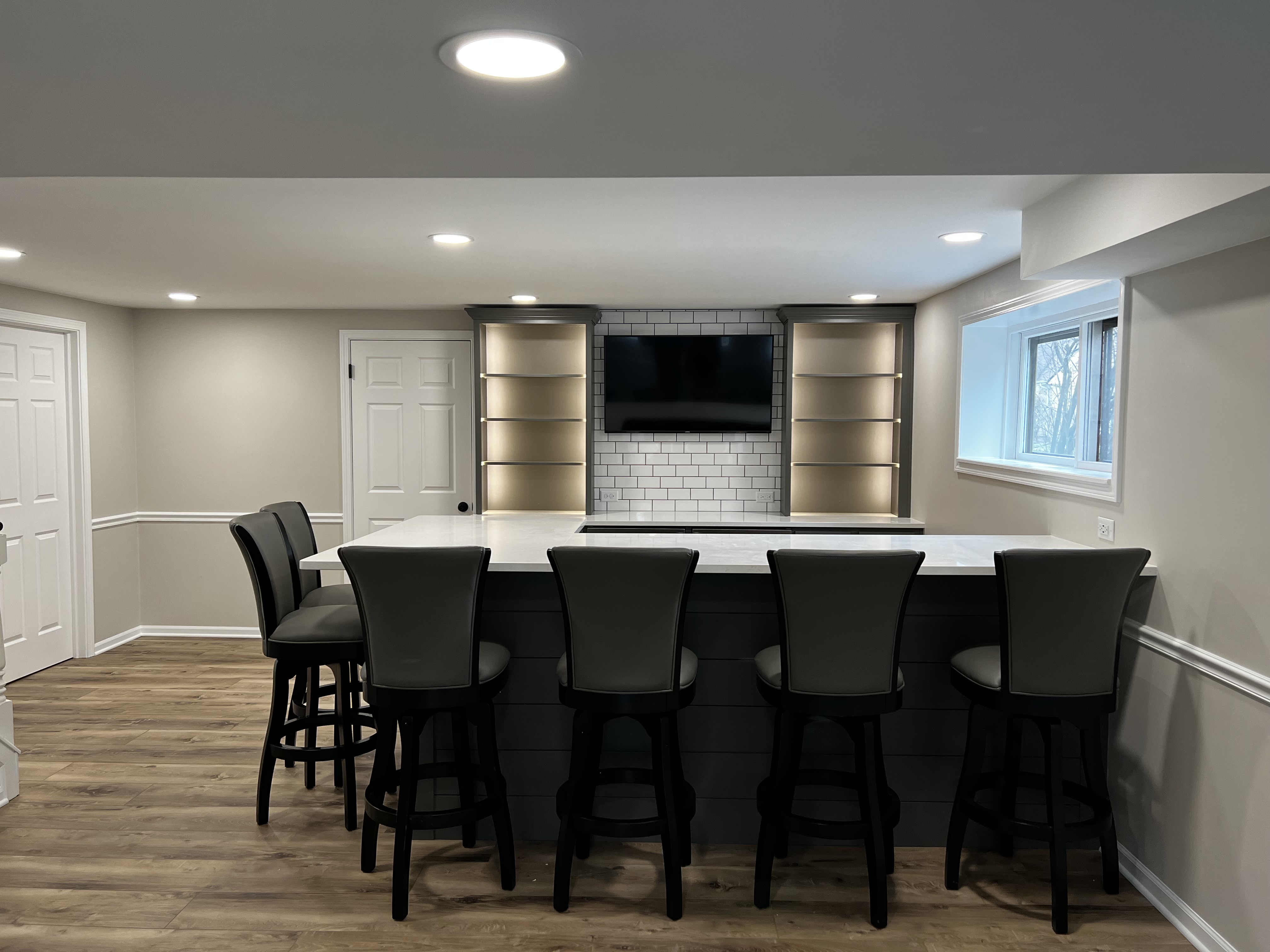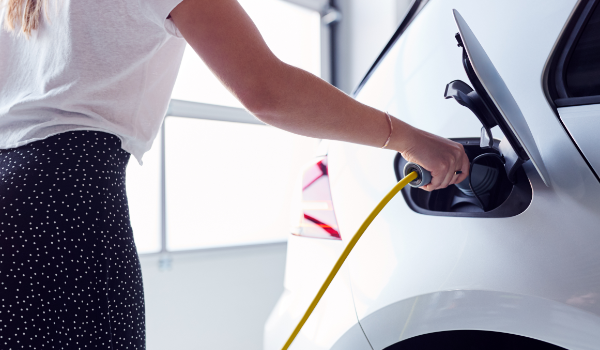 Plumbing & Electrical Service in Aurora
---
We are all familiar with this; waking up or coming home to flicker lights, clogged drains, and leaking faucets. Dealing with plumbing and electrical issues is a stressful matter, and the services should be left to licensed and trained professionals. Especially if you are dealing with live wires, electrical work can be deadly if you do not know what you are doing.
One of our newer services we are excited to offer homeowners here in Aurora is EV charging station installations. When you purchase a new electric vehicle and charging station from an auto dealer in the Aurora area, we can perform your EV station installation. Make sure to give us a call ahead of the EV station purchase so that we can make sure that your home has the correct electrical panels in place to handle the charging station. Sometimes home's need a panel upgrade before they can handle EV charging, give us a call today to learn more.
We also have a dedicated team of plumbers who can handle all of your plumbing needs like leak repair, toilet replacement, clogged drain fix, and shower and tub replacements. You don't want a leaking faucet or bad clog ruining your day, so call Harmonic Handyman Home Services for help with your plumbing needs. We also provide full repair, maintenance and new installation services for your tank and tankless water heaters.
Schedule Plumbing Service