Plumbing & Home Handyman Service
Our team of certified and master plumbers can handle any plumbing needs at your home and for your business. If you have a leaky faucet, drain clog, or need fixture installation or complete bathroom remodel we can provide service. Harmonic Home Services does not treat you like a number, we treat you like family.
We recognize that each of our customers are a priority and we do everything in our power to do right by you. Our team is able to better assist our customers with their plumbing needs due to the experience and support they have in Plainfield, while still offering all of the services that you have come to expect from Harmonic Home Services.
Our home handyman service experts are able to take care of any job or fix in your home including but not limited to kitchen, bathroom, and laundry room remodeling. Plus ceiling fans, electrical outlets, fire alarms, shelving, window and door screens, facia and soffits, wood siding, decking, interior and exterior doors, painting and drywall.
Get In Touch
---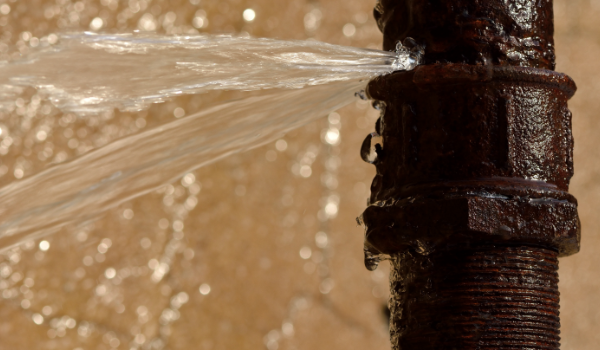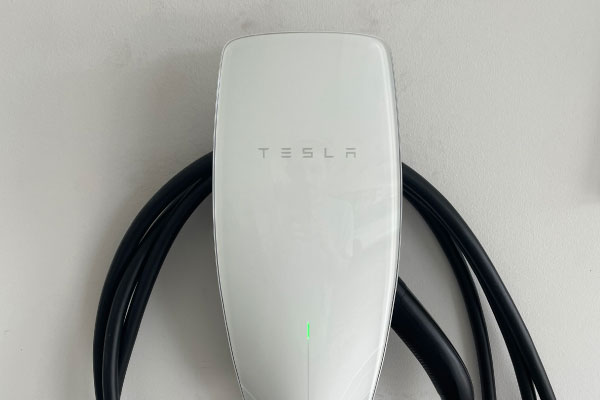 EV Charging Station Installation & Electrical Services
---
Harmonic Home Services is your local licensed electrical handyman. Our licensed electricians can take care of any electrical issue in your home. No matter how small or large the job is, our licensed electricians can address the issues that require electrical work. If you need lighting fixture replacements, our team can safely perform your new installation. Don't try to tackle electrical installations by yourself, that is dangerous and can even be deadly.
We are excited to announce our most recent electrical service - EV charging station installation. When you purchase your new electric vehicle and charging station here in the Plainfield area, our team can handle the station installation. Make sure to give us a call ahead of your purchase, because sometimes homes need some additional electrical work to handle a EV station. Thinking about that EV purchase? Call our team today, we're excited to handle your charging station installation here in Plainfield.
Schedule Electrical Service