Plumbing & Electrical Service In Oswego
Each one of us has experienced that moment, where we wake up or get home to flickering lights, a clogged drain, or a leaking faucet or appliance. Dealing with plumbing and electrical issues can be stressful, and are services that you generally should be leaving to licensed and trained professionals because it can be dangerous if you don't know what you are doing. Our licensed electricians are ready to help with your new lighting installation, outlet replacement, and all general electrical services.
For your convenience, we have team of plumbers ready that can handle all of your general plumbing services like leak repair, toilet replacement, clogged drain fix, shower and tub replacements and much more. Don't let a leaking faucet or bad clog ruin your day, call Harmonic Home Services for help with your plumbing needs.
We also provide full repair, maintenance and new installation services for your tank and tankless water heaters. Do you need to replace your home's old and inefficient water heater with a brand new tankless style water heater? Get in touch with us today to go over your installation options in Oswego!
Get In Touch
---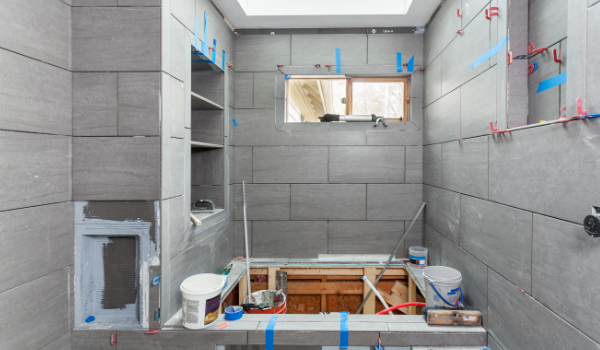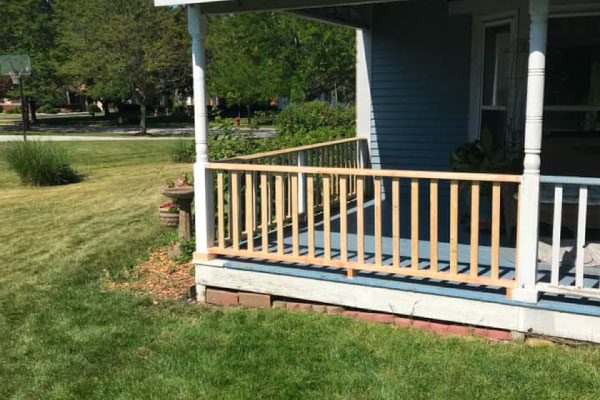 Home Service Retrofits & Renovations
---
Do you have a long to-do list at your home in Oswego? Are you running out of time to get all of that work done? Call Harmonic Home Services for help. We are the experienced and licensed home service company you need in Oswego.
Our experienced team can handle any home service update, renovation or retrofit, large or small. Whether it's updating the railing on your deck, taking away old rotten boards and replacing them with something finished and new, or building out your dream kitchen! We can do pretty much everything at Harmonic Home Services.
Now is a great time to start designing your dream bathroom, kitchen or living area and we're here to help. We specialize in correction of that inspection report! Let us tackle those inspection items to help you buy or sell your home. Update with six-panel doors, new lighting or plumbing fixtures, cabinets, countertops, and appliances. We can even take care of your smoke detector and lightbulb issues too.
Schedule Handyman Service